Client Reviews
From Local Home Sellers & Buyers
View Now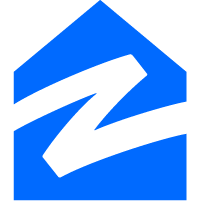 We had an absolutely wonderful experience with our realtor, Julie Larson. She not only helped us find the perfect home, she helped us navigate the whole process of securing a loan, applying to the Homeowners' Association, and becoming familiar with our new neighborhood. Julie was always available to answer questions. She steered us towards a superb law firm – Lee & Evans – as well as a reliable home inspection service (SWF Home Inspections). Julie is very thorough, as well as thoughtful. She anticipates a client's needs, and really listens to what a client has to say. She is prepared, energetic, efficient, and has a great sense of humor. I highly recommend Julie Larson to anyone looking to buy or sell a home.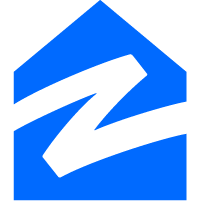 Julie has extensive knowledge in her field and I used her for the purchase and sale of my first home! She is so thorough and always responds quickly whenever I needed her. I would highly recommend her for anything involving real estate!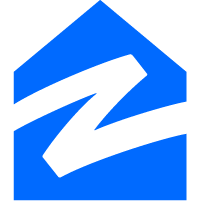 Julie helped us to buy our new home in Sarasota, she is a great real estate professional. We were coming out of state, and she had all our houses to visit lined up, that same day we made an offer and purchased our beautiful home. If you see Julie Larson name on a listing, make the point to contact her, you will be ver happy with her services.
Seller & Buyer Guides for You!